At ISTE 2019, we unveiled our new ScreenBeam 1000, a robust Miracast wireless display receiver that untethers teachers from the front of the classroom. ScreenBeam brings a new level of mobility that increases student interactions and collaboration. To experience the full impact of ScreenBeam, teachers are pairing ScreenBeam with various edtech tools. 
What are the top 10 edtech tools that are better together with ScreenBeam? 
 Our ScreenBeam Experts who are teachers and instructional technology specialists frequently use the following tools with ScreenBeam: 
Pairing a Surface device with ScreenBeam eliminates the hassle of managing extra equipment such as a document camera. This simple setup creates a walking digital whiteboard and a mobile document camera, which makes it easier to provide immediate feedback to students.  
Watch this video to see how Nicole Szydlowski, a teacher in Florida, enhances the dynamics in her classroom with her Surface and ScreenBeam.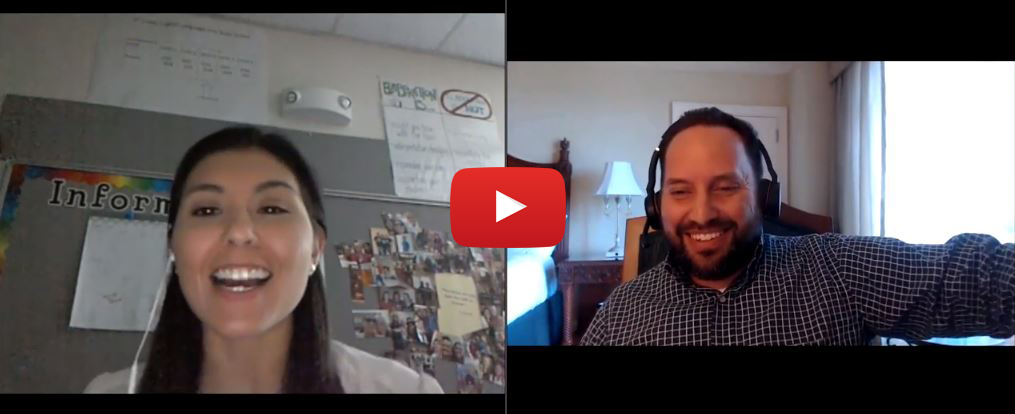 In a Windows 10 classroom with the ScreenBeam Classroom Commander app, teachers can monitor and share student screens on the TV or projector. Easily conduct formative assessments, give immediate feedback, and improve transition time. If students are off-task, teachers have the option to temporarily blank students' screens to help them regain focus.  
See how Classroom Commander and Windows 10 enhance communication and collaboration in Trevor Hlushko's classroom.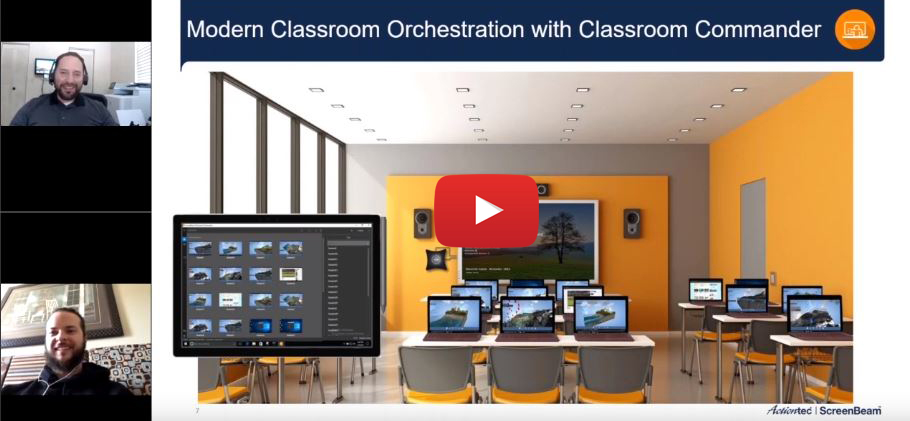 OneNote is an essential digital notebook that helps teachers organize lessons and increase student engagement. Wirelessly present OneNote lessons with ScreenBeam to increase mobility in the classroom and work more directly with students. 
Discover the best uses for OneNote and ScreenBeam in the classroom.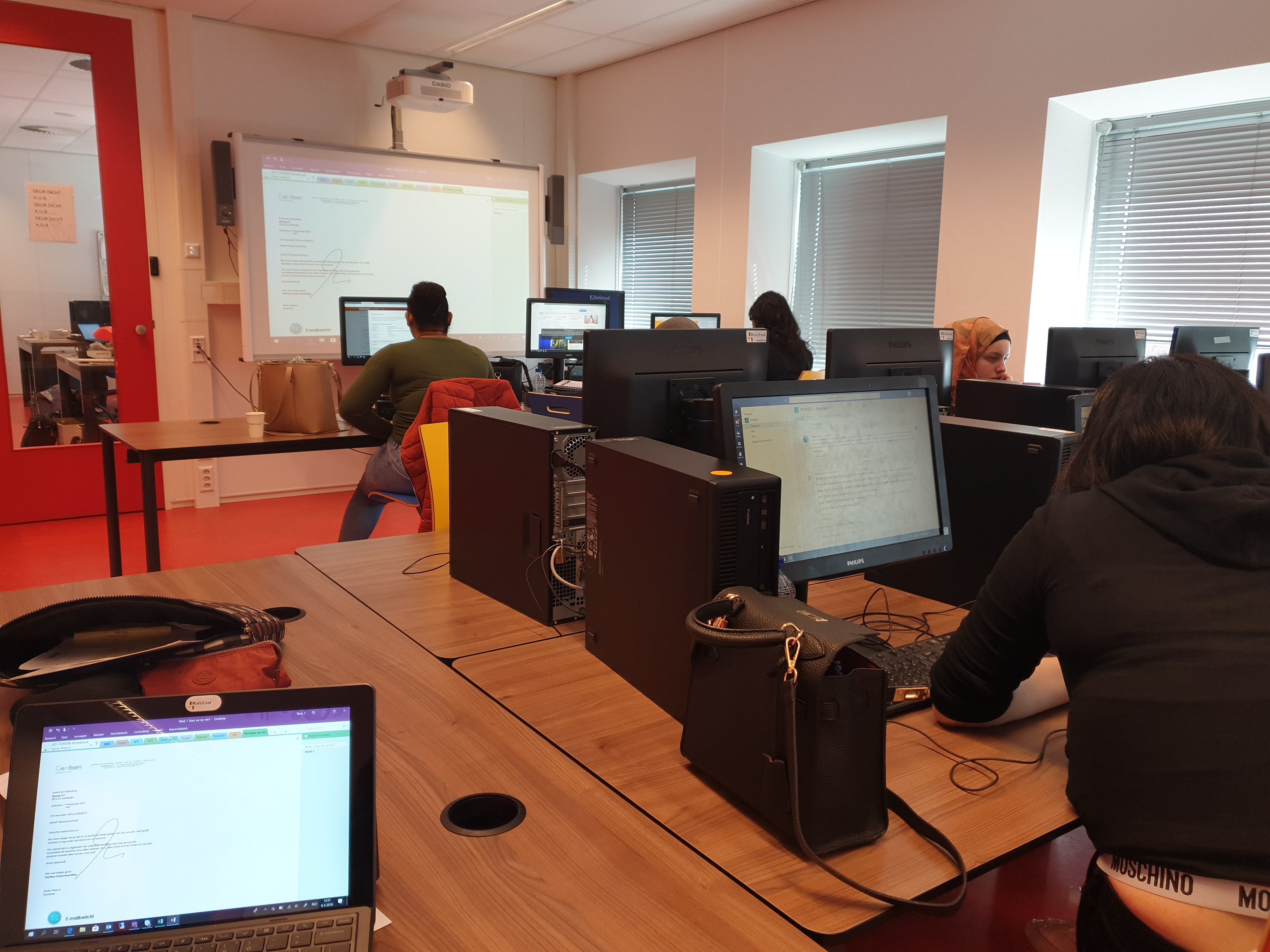 With Microsoft Whiteboard for Education, digitally organize and share ideas to spark collaboration in the classroom. The boards can be saved to the cloud, exported as images, shared as live links, or imported to OneNote ClassNotebooks. To increase student participation anywhere in the room, combine ScreenBeam with Microsoft Whiteboard.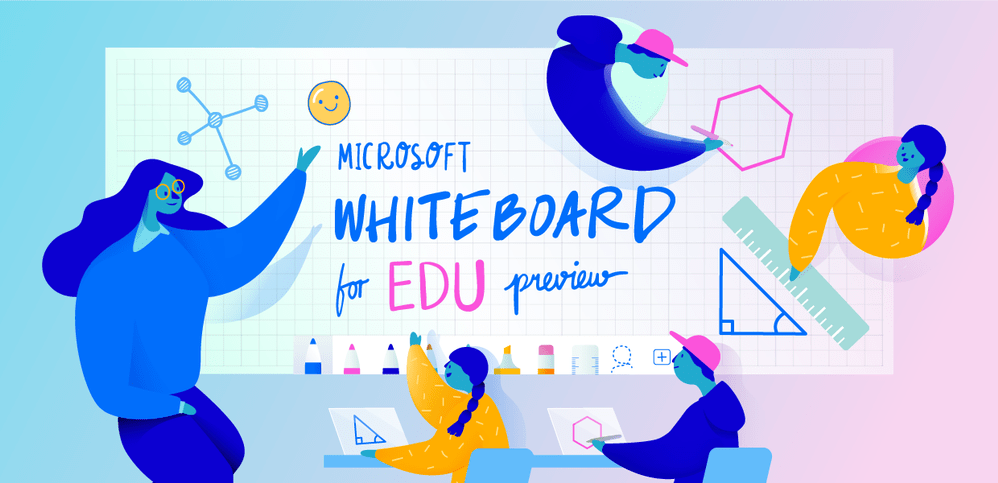 An increasing number of teachers are integrating Minecraft, a game-based learning tool, to sustain students' attention and bring relevancy into the classroom. Minecraft encourages student-led learning. To help teachers be more in tune with students' learning, teachers love to add ScreenBeam with Minecraft. 
Watch a video to see how Andrea Tolley combines Minecraft and ScreenBeam to enhance student voice in her classroom.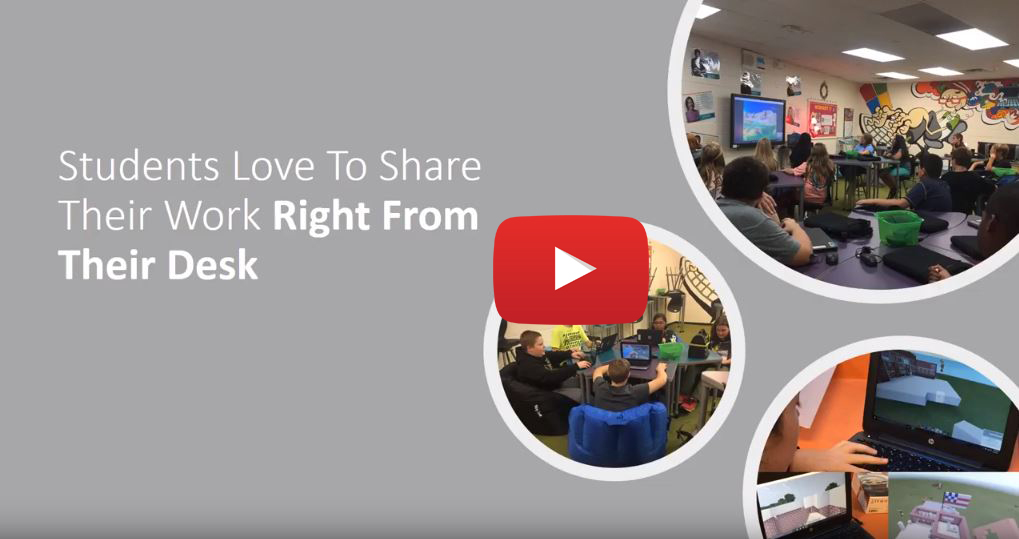 G-Hold is an ergonomic tablet holder that prevent tablets from toppling onto the floor. Studies have shown that it also reduces wrist strain. Pairing a G-Hold with ScreenBeam gives teachers the ultimate untethered teaching experience, increases student participation, and offers the flexibility to use hand gestures while presenting with a tablet. 
See how G-Hold and ScreenBeam create classroom agility.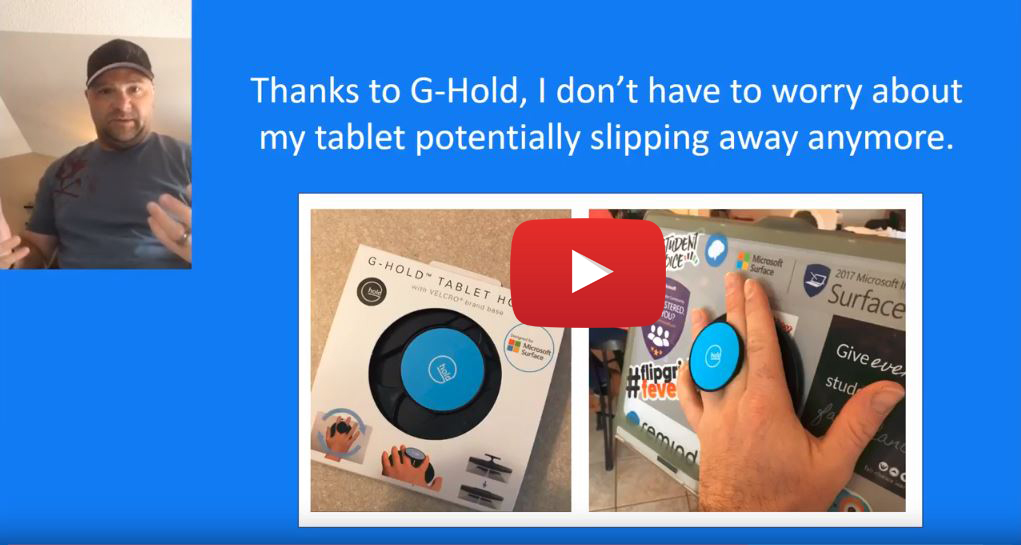 For schools that are looking for new ways to enhance their STEM curriculum, consider SAM Labs. SAM Labs is an interactive makerspace kit that includes electronic blocks and an intuitive visual coding app. It encourages creativity and computational thinking. When teachers combine ScreenBeam with SAM Labs, richer class discussions and deeper levels of collaboration naturally unfold. 
Discover additional ways to enhance SAM Labs lessons with ScreenBeam.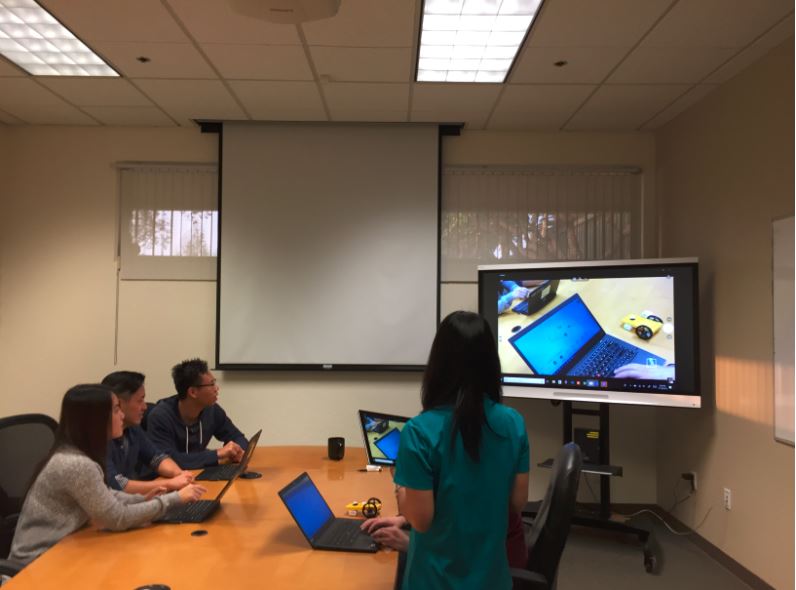 Formative is an interactive formative assessment tool that encourages students to take more risks and provides teachers with timely data about students' growth. With the addition of ScreenBeam, teachers have the flexibility to give feedback about students' progress anywhere in the room. 
Read more to see how Formative and ScreenBeam help Dean Vendramin facilitate meaningful discussions in his classroom.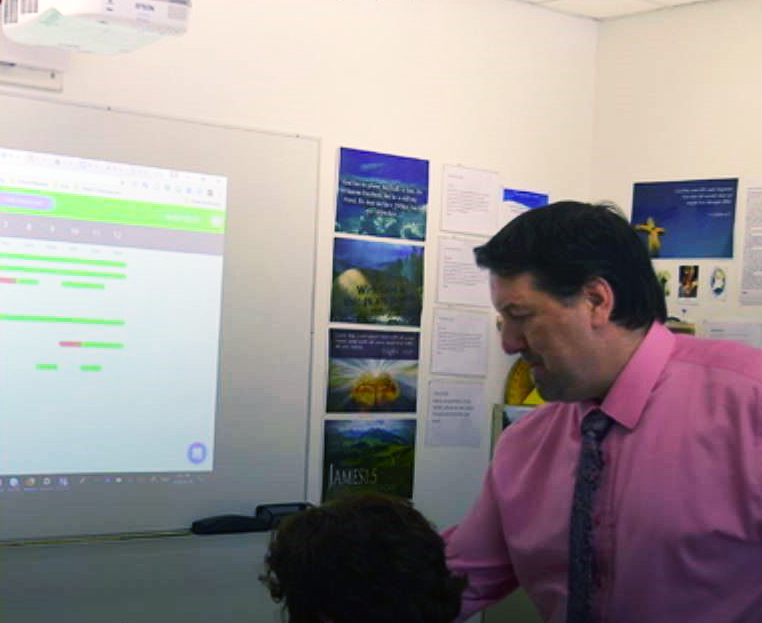 Teachers and students love Kahoot!. It's an interactive game-based learning platform that re-energizes the classroom. Kahoot! makes it fun to review concepts and assess students' understanding of a lesson. With ScreenBeam, students have the flexibility to present their kahoots right from their desk, which builds confidence and leadership skills. 
Read how ScreenBeam impacts Kahoot! lessons in Michelle Leggett's school. 

Nearpod provides a large selection of interactive lessons that can be teacher-guided or student-paced. During teacher-guided lessons, add a ScreenBeam to easily show a video on the class display, model writing prompts, or review information—anywhere in the room. 
Discover how Jim Yanuzzelli integrates ScreenBeam with Nearpod lessons.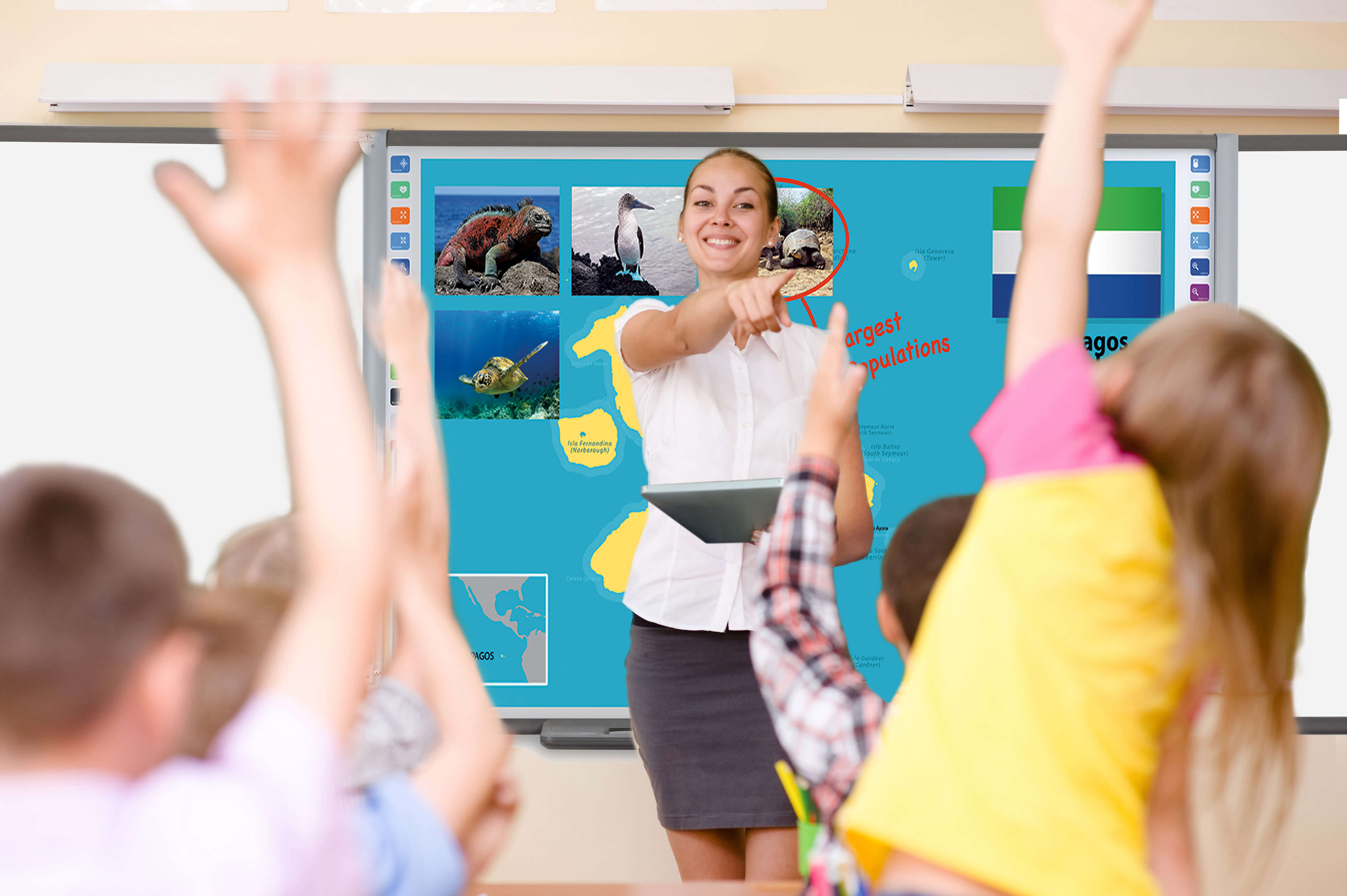 Do you have another edtech tool that you like to use with ScreenBeam? Send an e-mail to screenbeam-edu@actiontec.com. We're always open to suggestions!  
Want to try a ScreenBeam receiver? Request a trial here.