Many teachers and students love using SAM Labs, which is a fun and interactive makerspace kit that includes different types of electronic blocks and an intuitive visual coding app. SAM Labs also provides hundreds of engaging STEAM lesson plans that focus on hands-on creativity, computational thinking, and problem solving skills.
To make the best use of SAM Labs makerspace kits, teachers are pairing SAM Labs with ScreenBeam. Here are the top 4 reasons:
Instantly Share Live Videos or Pictures of Students' SAM Labs Projects
ScreenBeam makes it easy for teachers to keep their lessons flowing as students observe and reflect on each other's SAM Labs projects. How is this possible? Transform the teacher device into a mobile document camera. On a Windows 10 device, turn on the camera. Then, wirelessly stream live videos or snap and show pictures of students' makerspace projects on the projector. Students can see each other's projects on the class display right from seat, without having to walk over to each other's desk and huddle around. This saves valuable instructional time and enables students to quickly transition back to working on their makerspaces.
As teachers move around the classroom capturing live videos and pictures of students' SAM Labs projects, they are also conducting formative assessments at the same time. Save the videos and pictures in a digital binder such as a Microsoft OneNote Class Notebook, and refer to the formative assessments to modify instruction and create more personalized learning throughout the lesson.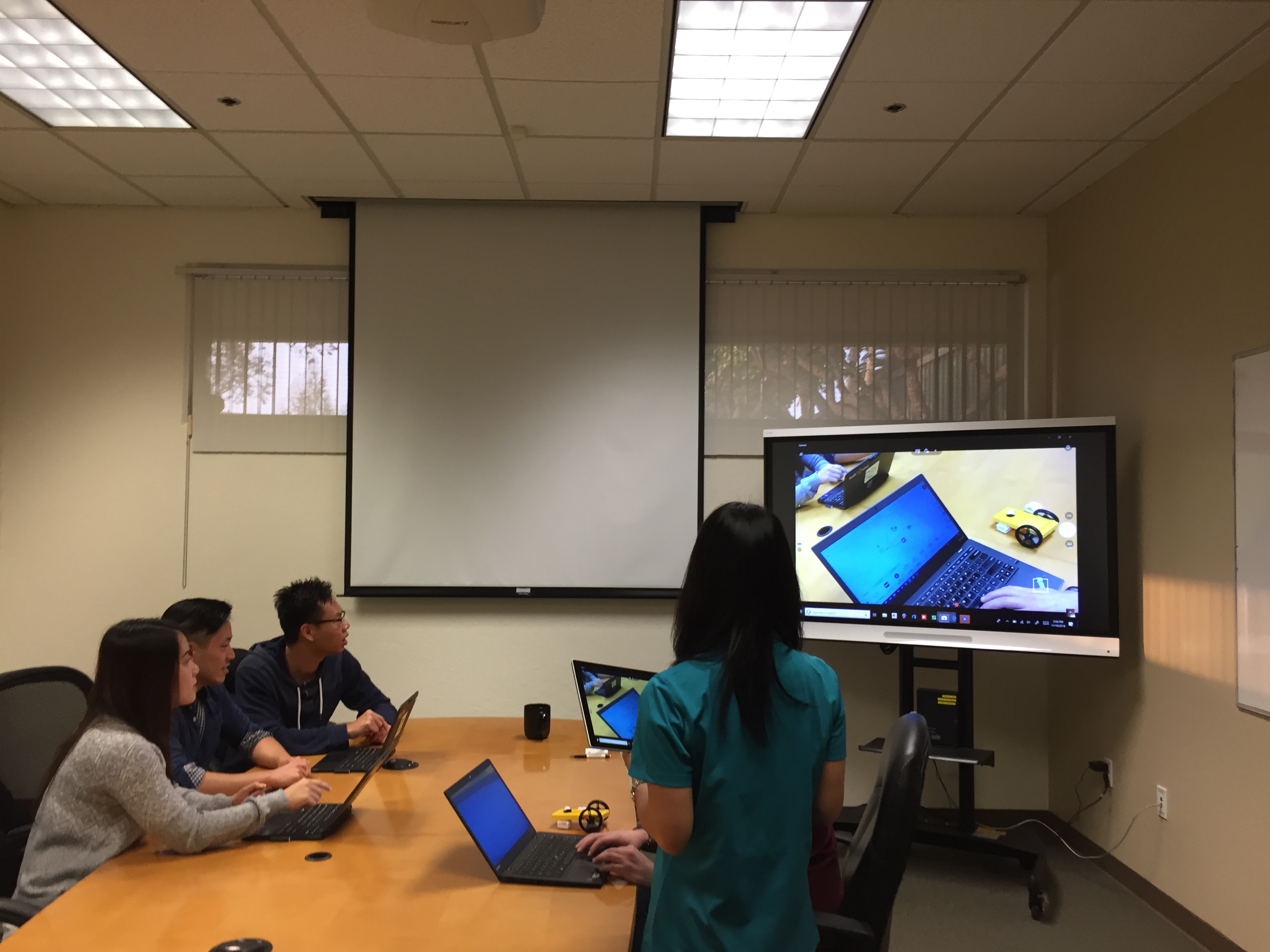 Give Immediate Feedback to Your Student While Engaging the Entire Class
With the ScreenBeam Classroom Commander app, teachers can see every student's screen in real time. If a student needs help programming a SAM Labs makerspace project, the teacher can instantly see this on the computer, and provide immediate feedback to the student. As the teacher and student debug the code together, others can follow along on the classroom TV at the same time. For schools that have touch screen displays, students and teachers can digitally ink on the touch screen and wirelessly send the inking back to a student's Windows 10 device—sparking deeper levels of student engagement and collaboration. This interactive technology is called wireless touch back.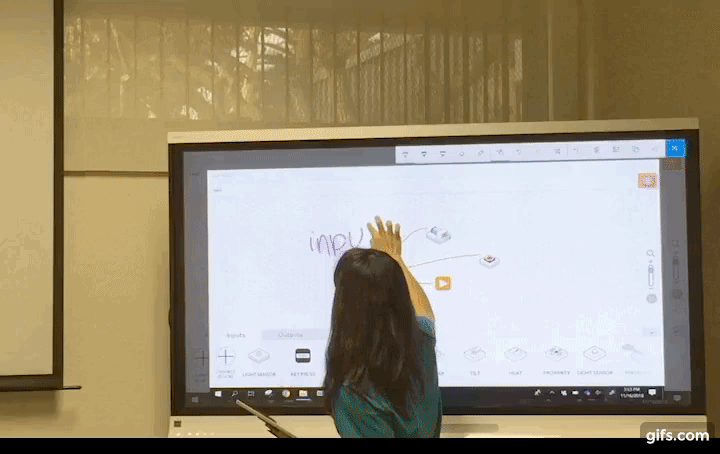 Reduce Distractions During a SAM Labs Activity
If students get distracted during the makerspace lesson, such as surfing the internet, ScreenBeam Classroom Commander enables teachers to spot these types of student behaviors in real time. In addition, Classroom Commander gives teachers the flexibility to blank student screens. Once the students are ready to resume working on their project, the teacher can unblank the student's screen.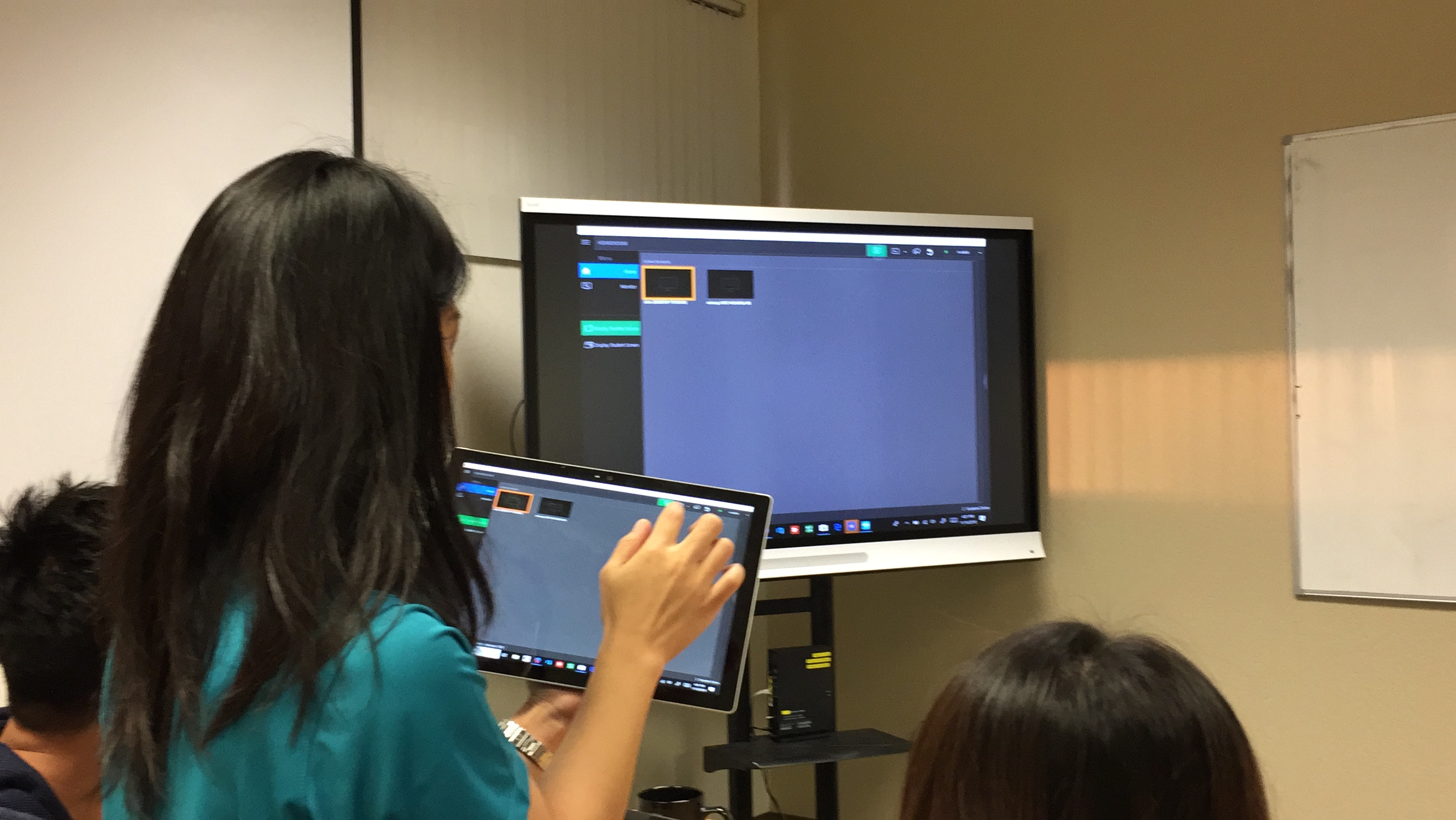 Give Students the Flexibility to Present SAM Labs Projects Right From Their Desk
Some students might feel shy about presenting their SAM Labs projects in front of the classroom. Thanks to ScreenBeam, students have the option to share their projects from the comfort of their desk. This takes away students' fear of public speaking and empowers student voice in a natural way. Plus, when students see their work on the class display, this gives them a sense of accomplishment and celebrates student success.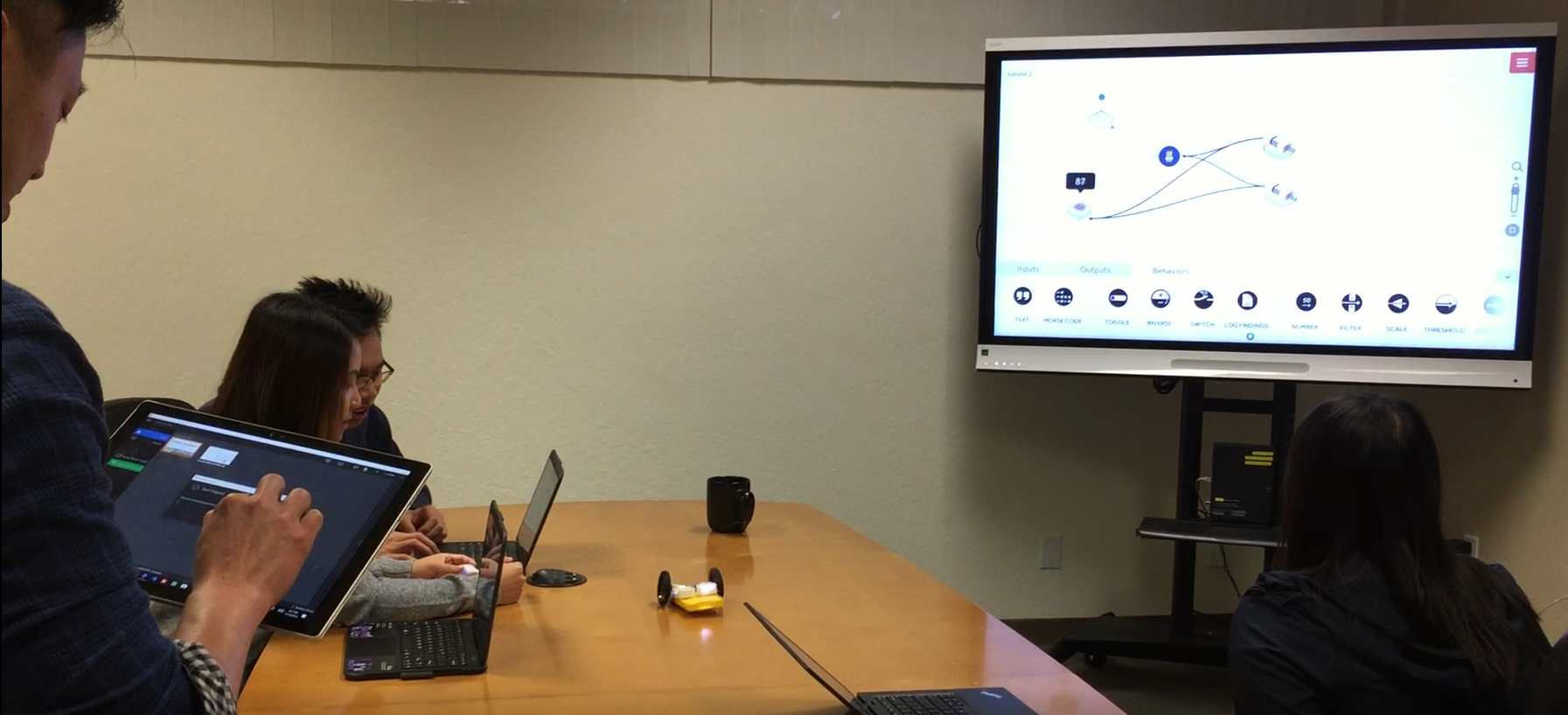 Want to see how ScreenBeam Experts are integrating SAM Labs and ScreenBeam in their classroom? Read Amanda Glover's blog.
Questions? Or Interested in trying ScreenBeam? Let us know, we're here to help.